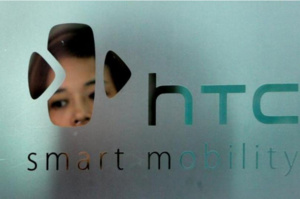 HTC
has announced it will begin selling low-cost smartphones and slash costs significantly in order to try to save the company.
The company also warned that it expects revenue to be 15 percent lower than last quarter, well below analyst expectations.
In the Q3, the company had its first ever quarterly loss,
but the company expects
to eke out a tiny profit for the Q4. After racing to 11 percent global market share in 2011, the company now controls about 2.5 percent share.
To help remain profitable, the company says it will slash expenses by 24 percent quarter-over-quarter. Additionally, the company is looking into selling lower-cost handsets:
"We're looking at broader products in this quarter...we aim for higher volume into 2014 that will give better profitability."
HTC had previously tried to break into the high-end smartphone market, specifically in China, to little success.