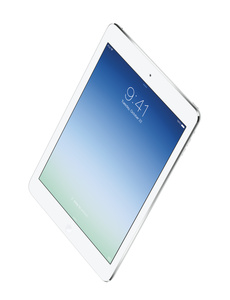 According to a teardown by research firm IHS,
Apple
has managed to build its new iPad Air with even less cost than previous models.
The base model device
costs $274 to build
, and Apple sells the tablet for $499.
As expected, the
Retina display
is the most costly component, clocking in at $90. The multitouch adds another $43, for a total of $133 for the display.
Overall, despite getting thinner and lighter and more powerful, the device is $42 cheaper to produce than the third-generation iPad base model.
Surprisingly, the new 64-bit A7 processor cost only $18, a full $5 cheaper than last years A-series processor.