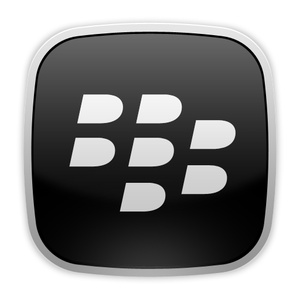 BlackBerry's board of directors
rejected any proposals
that required the company to be broken up, as it does not believe a breakup is in best interest of the company or investors.
Microsoft
,
Apple
,
Lenovo
and many others expressed interest in parts (but not the whole) of BlackBerry over the past three months.
Cisco, Google and Lenovo had interest in unknown parts of the company, while Apple and Microsoft wanted the company's IP and patents.
Last week, BlackBerry announced it had scrapped its tentative $4.7 billion plan to go private and would instead remain public with a new $1 billion investment from multiple shareholders. CEO Thorsten Heins has been replaced, and is stepping down immediately with John Chen taking over on an interim basis. Chen was the former CEO of Sybase Inc.
The company has sold $1 billion of convertible debt to large shareholder Fairfax Financial Holdings Ltd. and a number of other institutional investors. Fairfax owns 10 percent of BlackBerry already.