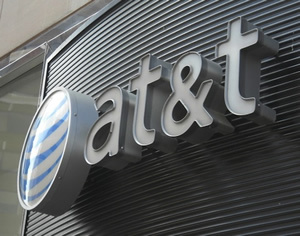 AT&T has launched their new "Mobile Share Value Plans" in an effort to help customers save on their monthly bills if they bring their own devices.
Says AT&T:
"With the 'No Annual Service Contract' options, smartphone customers can save $15 a month on Mobile Share Value plans. Customers can receive these monthly savings when they: Get a new smartphone for no down payment with AT&T Next; bring their own smartphone; purchase a smartphone at full retail price; or when their smartphone is no longer under contract and they switch to the new plans.

All Mobile Share Value plan customers will benefit from shared data plus unlimited talk and text on their phones. Consumers will have the ability to connect up to 10 devices, including tablets and other wireless devices, while business customers will be able to connect up to 10, 15, 20 or 25 devices, depending on the plan."
AT&T will still be more expensive than similar T-Mobile or Sprint plans, but the plans are a step in the right direction for those who do not care about paying upfront for their devices.
The new plans
go into effect on December 18th.