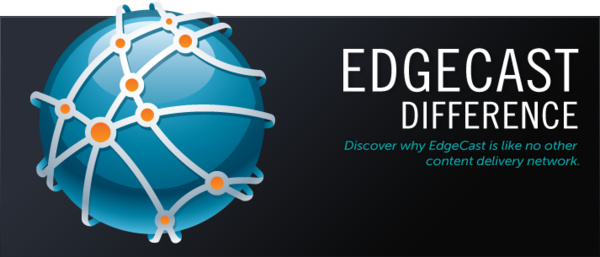 Verizon has quietly acquired CDN provider EdgeCast Networks for $350 million, gaining access to the company's roster of large clients.
EdgeCast provides CDN for major tech startups like Hulu, Twitter and Pinterest, among others.
Enterprise sales and growth has stagnated for Verizon,
who expects EdgeCast to provide a new profitable revenue stream right out of the gate
. Verizon recently acquired digital media
streaming
company UpLynk, as well, in their ongoing efforts to stream more content over their network.
Outside of standard CDN offerings, EdgeCast launched a CDN service for just e-commerce companies, and a DNS routing service.
EdgeCast has over 6000 clients.