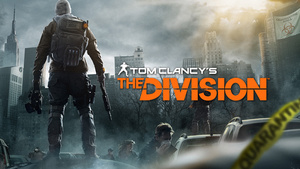 Ubisoft has unveiled its new "Snowdrop" gaming engine, a truly "next-gen" system that incorporates features previously only seen on high budget feature films.
The publisher is using the new engine for its upcoming game "Tom Clancy's 'The Division.'" There's little in the way of details but Ubisoft has released a 2-minute clip showing off some of the incredible features we will see in the game.

For starters, the engine supports dynamic day and night cycles, dynamic global illumination, dynamic weather including snow melting on cars over time if the sun comes out or weather gets hotter, and real-world damage to surfaces/items/buildings when you shoot at them.

The game is set for launch in 2014 for Xbox One, PS4 and PC.