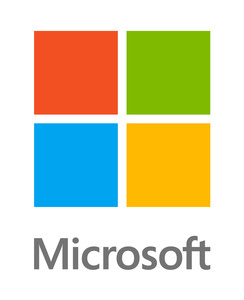 Microsoft
has noted this week that the board will not select a new CEO until early next year.
John Thompson, the Microsoft director in charge of leading the search for the new CEO to replace long-time executive Steve Ballmer, says the list of candidates has been pruned, but the board requires more time.
"We identified over 100 possible candidates, talked with several dozen and then focused our energy intensely on a group of about 20 individuals, all extremely impressive in their own right. As you would expect, as this group has narrowed, we've done deeper research and investigation, including with the full Board. We're moving ahead well, and I expect we'll complete our work in the early part of 2014,"
adds Thompson
.
Ballmer announced earlier this year that he would be retiring after a decade as CEO and over 30 years with the company.
Current Ford CEO Alan Mulally and Microsoft's enterprise boss Satya Nadella are the most oft-rumored candidates, but there are clearly more than a handful still in the running.