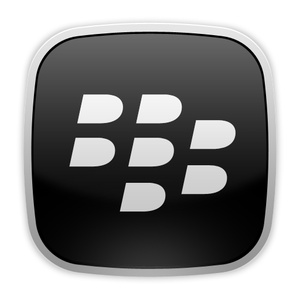 Earlier this year, when the struggling smartphone maker put itself up for sale, BlackBerry co-founders Michael Lazaridis and Douglas Fregin indicated they may want to put in a bid to purchase the company and take it private.
Already owning an 8 percent share in the company, the move did not seem too far fetched.
As of this week, however, Michael Lazaridis
now has a 4.99 percent stake
, and says any bid to acquire the company is off the table.
BlackBerry recently cleaned house, starting with a new CEO and other executives and announcing an end to their consumer handset business. Last week, the company announced a $4.4 billion quarterly loss due to excess inventory of failed phones, but the company's stock has surged suggesting the bottom has finally been reached and investors are willing to give the new management team a breather.
The company announced a manufacturing deal with Foxconn that will remove most of the risks of a failed device, due to inventory management and a stake in the revenue of the device by BlackBerry's new Taiwanese partner.