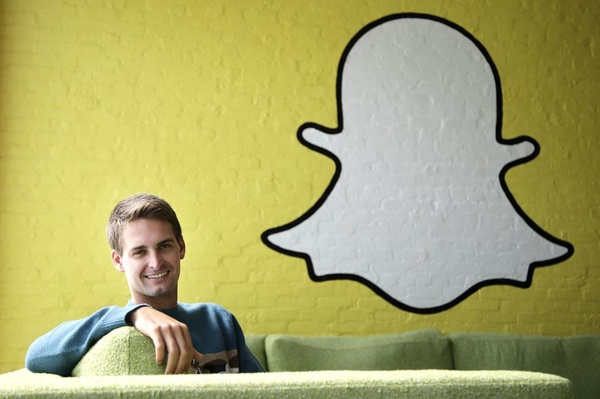 Following the major security breach last month that allowed hackers to collect the usernames and phone numbers of 4.6 million users, Snapchat says it will update the application with a more secure version.
The new version will allow users to opt out of the "Find Friends" feature that was the cause of the breach. The company also says it will block all future attempts to abuse the service or its features.
Security experts
had warned
Snapchat and its founders about the vulnerability multiple times but the company stated that the service was secure and that they had implemented "various safeguards."
The hackers, which released a database of the usernames and phone numbers (without the last four numbers to protect privacy), say their actions were done to protect users and show the company that security is paramount. The biggest issue at hand is the fact that Snapchat ignored a responsible report from reputable security experts.
Snapchat has over 20 million U.S. users and is valued in the low billions due to its rapid growth and popularity.