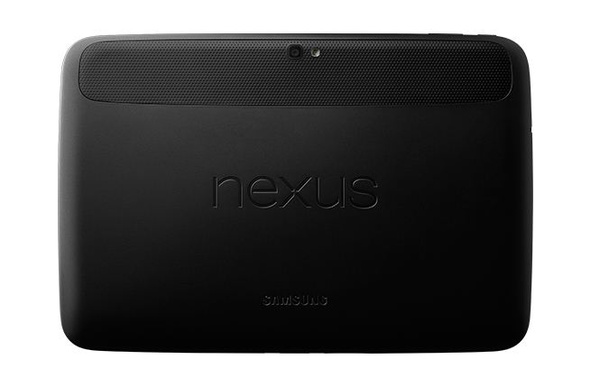 According to the least accurate "reporters" in the world,
Digitimes
,
Samsung
is slated to unveil the second-generation of the Nexus 10 tablet at next week's
CES
event.
Over the past few weeks it has been rumored that Samsung may not be back for the new device, but rather
Asus
or
LG
could be the manufacturer. LG was removed from the list after they made their popular LG G Pad 8.3 into a Google Play Edition. Asus is the maker of the very popular Nexus 7 tablets.
Outside of the new tablet, the publication says Samsung will also show off Exynos 6 eight-core processors with 64-bit support, which is not a stretch since Samsung has already teased Exynos-related announcements.
Google nor Samsung has confirmed a new Nexus 10 is coming.
Rumored specs for the device include a 10.1-inch AMOLED screen with 2560x1600
resolution
, 2GB
RAM
and a Snapdragon 800 under the hood.