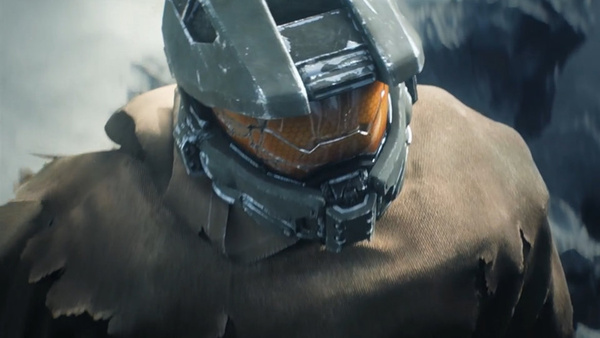 The upcoming Halo TV show will not be 'filler' and will be 'done the right way', Microsoft's Phil Spencer has assured fans of the popular franchise.
The show is in production at the Xbox Entertainment Studios and will be produced by Steven Spielberg, but Microsoft is not expanding the popular franchise to new media just to do it. That's according to Microsoft Studios VP
Phil Spencer
, who insists it
will not be 'filler'
.
"I definitely don't think of it as filler. Halo, you could argue, is the most important entertainment IP that Microsoft owns,"
Spencer said to
OXM
.
"I can't use the word filler anywhere near Halo, it just won't work. If we're going to do a television series with Halo, we're going to do it the right way, and we're going to do it because we think it really matters."
Spencer referred the Walking Dead series as an example of a successful IP across media.
"I'm a big Walking Dead fan. I've read the comics and graphic novels; the IP has grown and became more accessible as it hit TV, then went to video games where it did incredibly well, and I think that strategy of growing and deepening what the franchise and IP is about is a good strategy for an IP holder,"
he said.