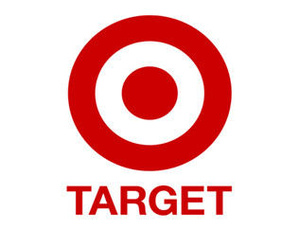 A nationwide probe has been launched in the United States involving more than 30 states, examining the data breach that affected tens of millions of Target customers.
Target had originally revealed that card details of more than 40 million had been stolen in a data breach during the busy holiday period. It then confirmed earlier this week that as many as 70 million guest users had also had their personal information compromised to some degree.
"A breach of this magnitude is extremely disconcerting and we are participating in a multi-state investigation to discover the circumstances that led to this breach,"
Massachusetts
Attorney General Martha Coakley said
.
The stolen credit card details could be used to make false magnetic strip credit cards, security experts have warned. Other personal information can also be used in phishing attacks.