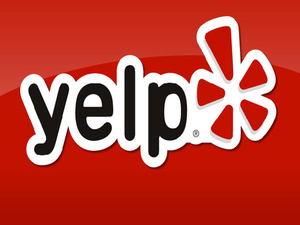 A U.S. court has found that users who posted anonymous negative reviews of a carpet cleaning business should be identified.
The users posted negative reviews about
Hadeed Carpet Cleaning
- owned by complainant
Joe Hadeed
- to the Yelp service, which enables consumers to post reviews of local businesses and counts 47 million reviews over the past decade.
Mr Hadeed argues that seven negative reviewers had never used his service, and so their anonymity should not be protected. The Virginia court found that Hadeen provided sufficient reason for it to think that the reviewers may never have used the carpet-cleaning service.
"Generally, a Yelp review is entitled to First Amendment protection because it is a person's opinion about a business that they patronised,"
the Judge said in a statement,
reports the BBC
.
"If the reviewer was never a customer of the business, then the review is not an opinion; instead the review is based on a false statement."
If the review is based on a false statement, then the reviewer is not protected by the First Amendment, according to the Judge.
Yelp strongly disagrees with the court's ruling. "We are disappointed that the Virginia Court of Appeals has issued a ruling that fails to adequately protect free speech rights on the internet, and which allows businesses to seek personal details about website users -- without any evidence of wrongdoing -- in efforts to silence online critics," said Vince Sollitto, a spokesman for Yelp.