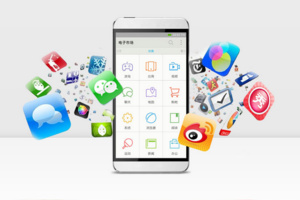 The government-backed Chinese Academy of Sciences, in conjunction with Shanghai Liantong Network Communications Technology, are developing their own secure OS to rival
Android
, Windows and Ubuntu.
China Operating System (COS) will eventually work on PCs, smartphone, tablets and PCs. There is already a prototype of a
set-top box
running the OS, but the groups have not yet secured any deals with smartphone or PC vendors.
"The operating system has already risen to become a national security matter,"
said Shanghai Liantong Network Communications Technology in a
press statement
.
There are scarce details about the operating system except that it supports HTML5 and can run over 100,000 legacy apps. Liantong says current open source operating systems can often include security flaws and may include interfaces that do not agree with standard Chinese user habits.
Additionally, there have been clashes between Chinese tech firms and U.S lawmakers in the past, leading Liantong to conclude that an independent OS is necessary.