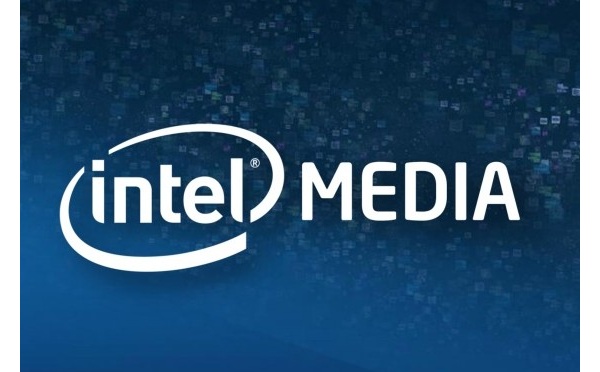 After months of negotiations, Verizon has completed their purchase of Intel's Internet TV division,
Intel
Media.
The price was not disclosed but has been rumored to be between $180-$220 million.
Intel Media had been working on an Internet TV service called OnCue, allowing users to watch live and VOD programming through the Internet and via a
set-top box
. The service also would have allowed for recording of live programming directly on Intel's servers without the need for a dedicated
DVR
.
Verizon
has purchased
the IP of Intel Media and will keep most of the 350 employees. The ISP will use Intel Media to improve its FiOS cable and TV service, "by improving users' ability to search for content both on a television set and on a Verizon smartphone or tablet."
"Strategically we're setting ourselves up in order to respond to the ecosystem as it evolves,"
Fran Shammo, Verizon chief financial officer, added.
The deal is expected to close before March pending regulatory approvals.