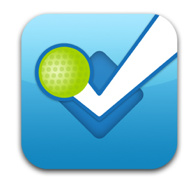 Microsoft
has announced a $15 million 'strategic investment' in location-based services startup Foursquare.
In addition, the company has struck a commercial licensing deal which will let the software giant integrate Foursquare's location data into its products.
"This is a big deal for us,"
says
Foursquare CEO Dennis Crowley, in an understatement.
"It started off as partnership talks, but those conversations ended up leading to strategic investment conversations. It's great, because they now have skin in the game--they are excited about making sure [our] company succeeds."
The company has so far raised $50 million in funding (including the new deal) and the CEO says Microsoft's investment has been in the works for a couple of months.
More importantly for both companies is the data-licensing agreement. Foursquare is the tech behind the location services on many startup giants like Uber, Instagram, Pinterest and more.