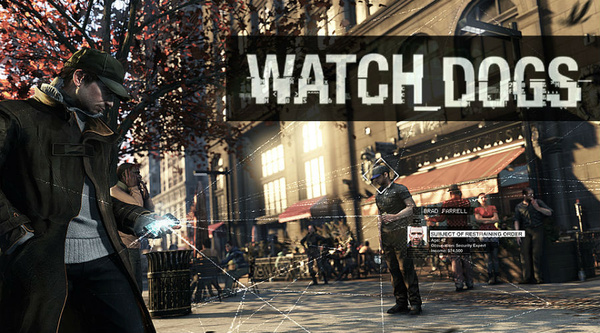 Ubisoft's upcoming blockbuster 'Watch Dogs,' which was set to be released in 2013 but was instead delayed until 2014, has been delayed again, if you are a
Wii
U owner.
Says the publisher:
"We made the difficult decision to further delay the release of Watch Dogs on Wii U, to focus the team's resources where they could have the broadest possible benefit for both our customers and Ubisoft."
The PC, PS3, PS4, Xbox One and
Xbox 360
versions are all expected in the Q2 and there was no timeframe set for the Wii U version.
With the
latest move
, it is clear that
Nintendo
has no horse in the race anymore, as publishers and developers slowly but surely move support away towards more profitable ventures.