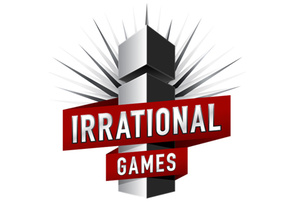 Irrational Games, the developers behind the hit 'BioShock' series will be shutting down, with most of the team being laid off.
Creative
Director and co-founder Ken Levine posted a note on the homepage of the company's site explaining the shut down of the company:
Seventeen years is a long time to do any job, even the best one. And working with the incredible team at Irrational Games is indeed the best job I've ever had. While I'm deeply proud of what we've accomplished together, my passion has turned to making a different kind of game than we've done before. To meet the challenge ahead, I need to refocus my energy on a smaller team with a flatter structure and a more direct relationship with gamers. In many ways, it will be a return to how we started: a small team making games for the core gaming audience.

I am winding down Irrational Games as you know it. I'll be starting a smaller, more entrepreneurial endeavor at Take-Two. That is going to mean parting ways with all but about fifteen members of the Irrational team. There's no great way to lay people off, and our first concern is to make sure that the people who are leaving have as much support as we can give them during this transition.
Take-Two will take full control of
BioShock
into the future and Levine says his next goal is
"to make narrative-driven games for the core gamer that are highly replayable. To foster the most direct relationship with our fans possible, we will focus exclusively on content delivered digitally."