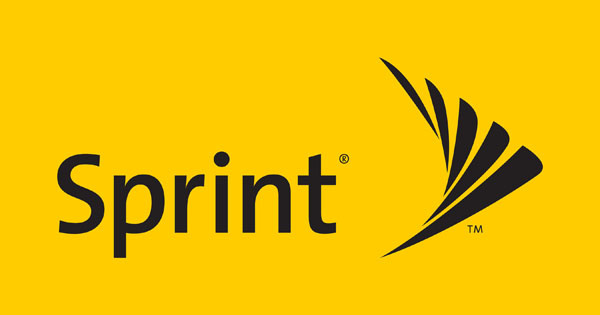 Sprint has unveiled a few new prepaid plans for its smartphone users, including one with no data for subscribers who may always have access to Wi-Fi.
The struggling carrier has seen success in the past with its prepaid offerings, under the Sprint As You Go brand, as well as the independent Virgin Mobile USA and Boost Mobile brands.
Unceremoniously named "Sprint Prepaid,"
the new service will replace As You Go moving forward
. At launch, Sprint will offer Spark (faster
LTE
)-enabled
Samsung
Galaxy 4 Mini, the Galaxy S3, the Moto G and the
iPhone 4S
.
The new no-data plan costs $45 per month and comes with unlimited text and voice, but gives you no 2G/3G/4G cellular data. The second option is $60 per month and includes 2.5GB of unlimited data and then throttled speeds afterwards. Strangely, videos will be throttled to 3G speeds when using the plan.
While Sprint is exploring new territory, there is very little need for a no-data plan when you can get unlimited everything from T-Mobile for just $15 more per month, or even 2.5GB of data from Sprint's own Virgin brand for $45 per month with limited minutes.