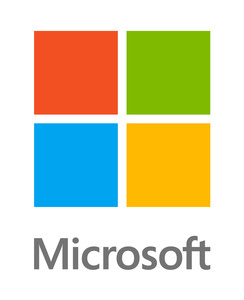 Last year,
Microsoft
announced it was purchasing Nokia's devices and services businesses for $7.2 billion, following regulatory approval on multiple continents.
Expected to close in March, the companies have confirmed that the deal will close instead in April.
Reads the short press release:
Nokia today announced that it now expects the transaction whereby the company will sell substantially all of its Devices & Services business and license its patents to Microsoft to close in April 2014. This compares with Nokia's previous expectation on the transaction closing in the first quarter of 2014, which Nokia communicated when the company first announced the transaction on September 3, 2013. Nokia and Microsoft remain committed to the transaction.

As previously communicated, the closing of the transaction is subject to regulatory approvals and other customary closing conditions. Nokia and Microsoft have already received most of the required regulatory approvals, including approvals from the European Commission and the U.S. Department of Justice. Furthermore, Nokia and Microsoft continue to make good progress related to the closing conditions and integration planning. However, the transaction is pending approvals from certain antitrust authorities in Asia which are still conducting their reviews.

Nokia and Microsoft continue to be confident that the transaction will close, resulting in the sale of substantially all of Nokia's Devices & Services business to Microsoft, and both companies are working diligently to close the transaction as expeditiously as possible.
So far, the acquisition has seen hurdles in China and India. In China, Google and
Samsung
have asked regulators to report on how the deal could affect patent licensing fees. In India, Nokia has ongoing tax issues but the company says those disputes will not delay the closing of the deal.