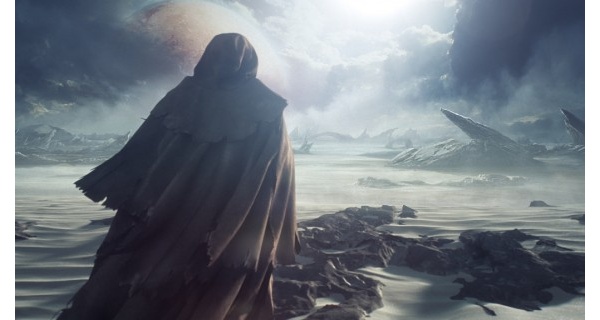 Microsoft has confirmed that Ridley Scott is part of a new Halo project in development, but has not been liberal with details as of yet.
According to Microsoft, Scott will serve as executive producer on the project, but it is completely unclear what is under production. Halo has had trouble making it to the big screen, and sadly this project isn't likely to put it there either.
Microsoft maintains that it won't clash with the Halo show under development at Xbox Entertainment Studios, which boasts
Steven Spielberg
's contribution.
Nevertheless, Scott has been involved in projects like Blade Runner, and more recently Prometheus, so associating his name does arouse curiosity. The new project will be directed by
Sergio Mimica-Gezzan
, who worked on Battlestar Galactica.
Looks like we will have to wait to here more on this one.
Source:
Joystiq