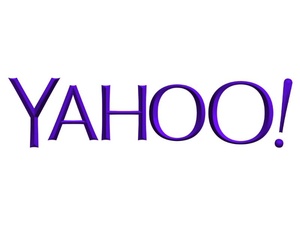 According a WSJ report, Yahoo is looking to jump into online video in a big way with original web series like Netflix' House of Cards.
The
Wall Street Journal
cites sources familiar with Yahoo's plans in reporting that Yahoo is actively looking to acquire good original programming to rival content available through Netflix, Amazon or on cable TV.
In terms of investment, Yahoo is looking for 10-episode, 30-minute comedies with budgets anywhere from $700,000 to a few million dollars each.
"They want to blow it out big time,"
the WSJ quotes one of its sources as saying.
"They're looking at the same type of shows that Netflix and Amazon are eyeing."
Yahoo CEO
Marissa Mayer
hopes to show advertisers TV-caliber content on April 28 at Yahoo's NewFront event.
Increasing numbers of Americans and viewers elsewhere in the world are turning to on-demand services, catch-up apps and subscription services like Netflix and Hulu to get their fill of TV content. Some have even dropped Cable or Satellite TV subscriptions completely to get all of their content through the web.
In this ongoing transition, players like Netflix, Amazon, Hulu, Microsoft, Yahoo and others will have to ensure they have the absolute best content available to retain customers. This means finding a balance between licensing popular TV showa from third party content providers, and producing their own original programming. Both paths have their own unique risks.
The battle for your custom is heating up in this area, let us hope it produces some great content.
Sources and Recommended Reading:
Yahoo Makes New Push Into Video Content: online.wsj.com