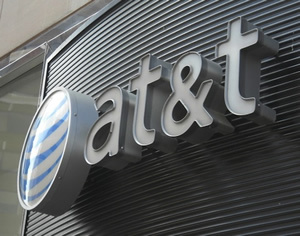 Starting next week, AT&T will boost their pre-paid GoPhone plans with additional data, with no additional change in price.
The base GoPhone plan will still cost $40 per month for 500 minutes and unlimited texting (including international for certain countries), but data will be bumped to 500MB from the current 250MB.
If you pay up for the unlimited talk and text plan at $60 per month, data will be boosted to 2.5GB from 2GB and Wi-Fi hotspot capability is added for free.
For new customers, and available exclusively at Walmart, there is a third plan with unlimited text and talk with 1GB data for $45 per month, a stronger value than the base plan as long as the $5 isn't a deal breaker.
"We're giving customers more for less, and making it even easier for them to enjoy their smartphones the way they want - all on a superior, reliable network,"
said Mark Collins, AT&T Mobility senior vice president of data and voice products.
Source:
TechRadar