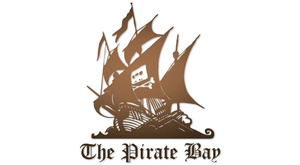 Earlier this week, The Pirate Bay reached a new milestone when its 10 millionth
torrent
was uploaded to the
tracker
.
Comically, the site needed to update its code to assist with an extra digit moving forward.
The 10 millionth upload was a pirated
copy
of the latest in the "IntimateLesbians" porn series, and it was uploaded by a popular VIP uploader known as "Drarb."
While the video was the 10 millionth ever uploaded, there are currently only 3.05 million active torrents in the database. The other torrents have been deleted for one reason or another.
The Pirate Bay says many of the torrents that have been deleted were fake, contained malware or were uploaded by anti-piracy firms. Additionally, if the content does not match the description, moderators will delete it, as well.
As of now, over 10,000 uploads are added daily to the site, meaning the next big milestone will be sooner rather than later.
Source:
TorrentFreak