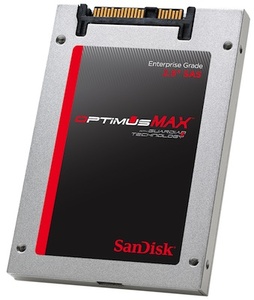 SanDisk
has announced this week the launch of the world's first enterprise-class 4TB SSD using 19nm process technology.
Additionally, the company showed off new Lightning II performance SSDs with capacities up to 1.6TB.
Looking into the future, SanDisk confirmed Optimus MAX branded 6TB and 8TB SSDs at the 2.5-inch form factor for 2015, promising they will be first to market.
"We see reaching the 4TB mark as really just the beginning and expect to continue doubling the capacity every year or two, far outpacing the growth for traditional HDDs,"
Manuel Martull, SanDisk's product & solutions marketing director said.
The 4TB SSD can reach 400 MBps sequential reads and writes and up to 75,000 random I/Os per second (IOPS) for reads and writes, notes the company. The drive is aimed at those with data warehousing, media
streaming
and web server needs.
Pricing was not revealed since pricing for enterprise-class drives are determined by the third-party sellers.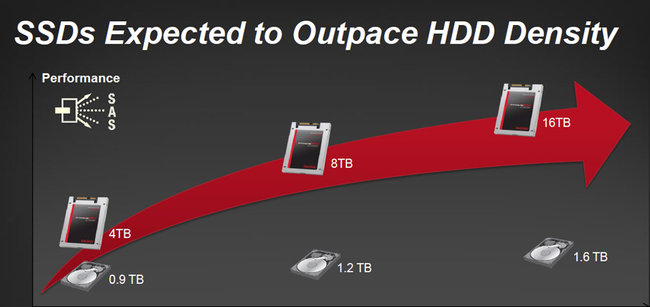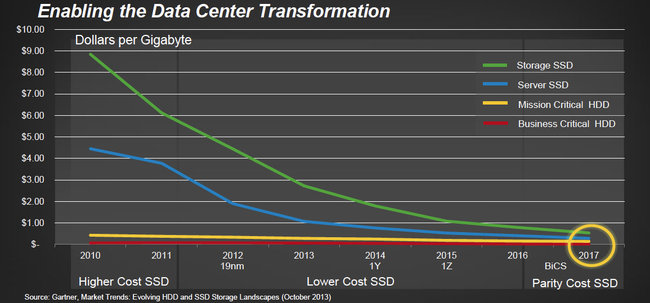 Source:
Computerworld