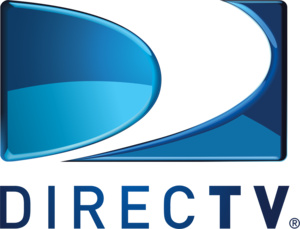 As previously reported, AT&T is in active negotiations to purchase satellite TV giant DirecTV, in what is expected to be one of the largest mergers in telecom history.
According to new sources, the price could top $50 billion, with an offering to shareholders of $90-95 compared to a recent closing price of $86.
Reports of AT&T's interest first began on May 1st, when the company's stock was in the mid-$70s. There are still many details being worked on, including the size of a break-up fee if the deal falls through, and roles for key DirecTV executives in the new company.
Even if AT&T were to make a formal bid, there are no guarantees the deal will make it past significant regulatory hurdles in the U.S. DirecTV has seen stagnant subscriber growth for its core satellite business, and rival Dish Network has been acquiring huge amounts of wireless spectrum, hinting at expansions into other endeavors. AT&T would make a good partner if
DTV
were looking for spectrum, and the combined subscriber base would be able to counter the behemoth of a combined Comcast/Time Warner Cable, which is also facing regulator scrutiny.
Source:
Reuters