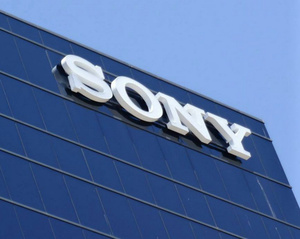 Sony
has reported another massive loss this year, 138 billion yen ($1.3 billion), thanks to a writedown for its sold PC business.
Additionally, the company has forecasted much more losses to come as it continues its turnaround efforts.
At $1.3 billion for the fiscal year ended March 2014, the loss tripled the 2013 fiscal year. The company forecasted a 50 billion yen ($490 million) loss for the next fiscal year with sales not expected to grow either.
Most of the losses came from selling their Vaio PC business, including major restructuring costs and the wind down of excess component inventory. In addition, Sony saw significant value loss in its battery and disc manufacturing businesses.
CEO Kazuo Hirai and 40 other senior executives have declined their entire annual bonuses, a show of faith for the poor performance of the company.
Sony also lost money in TV hardware, mobile, devices and video games for the year, while it was profitable in its music, TV production and movie divisions.
Not all was terrible, however, as sales rose 14 percent to 7.7 trillion yen ($76 billion) for the year.
Source:
ABC