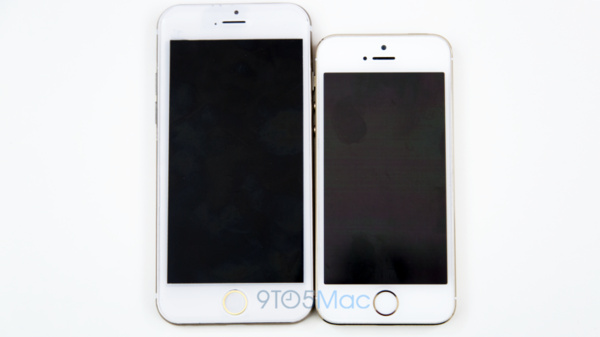 9to5Mac has put out an intensive roundup of rumors for the upcoming
Apple
iPhone 6, including its screen size, release date,
resolution
and other features.
As expected, the company will show off an iPhone with a larger display (rumored to be 4.7 inches), and the company is preparing for a larger resolution of 1704 x 960 to keep the ppi high enough to qualify for "Retina."
Of course, such a move will require software changes (here comes
iOS
8) from Apple and also from developers.
The new move will keep the same
16:9
aspect
ratio of the
iPhone 5
, iPhone 5s, and iPhone 5c.
Apple is also rumored to have a 5.5-inch edition of the iPhone 6 in the works, but a 4.7-inch version seems much more plausible at this point.
Source:
9to5Mac