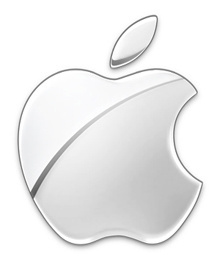 Apple
has seen its smartphone market share grow to 36.6 percent in Japan following release of the latest iPhones by DoCoMo.
Compared to the period ended March 31st last year, the growth is significant, as Apple had just 25.5 percent share. Apple shipped 14.43 million phones to Japan in the last fiscal year.
DoCoMo, Japan's largest wireless carrier by subscribers, began offering the iPhone in September. Other smaller carriers like SoftBank have been selling the iPhone for a number of years.
In the nation,
Sharp
was second with 5.14 million phones shipped (13 percent) and
Sony
next at 4.84 million handsets good for a 12.3 percent share.
Samsung
was low on the list at 5.7 percent share.
Source:
Bloomberg