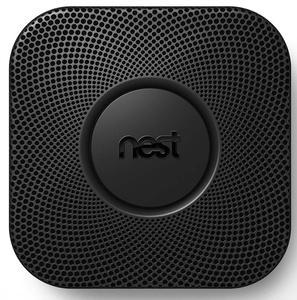 Nest Labs has recalled about 440,000 of its Nest Protect smoke detectors, due to safety concerns that a feature glitch could potentially delay an alarm from sounding.
The company halted sales of new devices last month and will be sending an
OTA
software update to disable the "Nest Wave" feature which lets users silence alerts temporarily just by waving their arms.
Consumers will not have to send back their devices or wait for replacements. You can get a full refund if you do not feel safe, however.
For the time being, after the update Nest Wave will be disabled and grayed out so it can not be re-enabled.
Nest Labs says new buyers will be able to get the Protect "in a few weeks" when it returns to the market.
Source:
CPSC