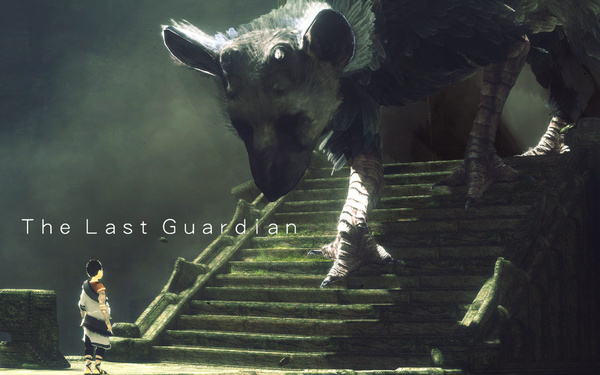 "The Last
Guardian
," first announced at E3 all the way back in 2009, is still on the way, despite rumors that it has been cancelled.
The game is one of the most-anticipated for
Sony
consoles, as a sequel to the incredible
Ico
and
Shadow of the Colossus
games.
Scott Rohde, PlayStation's head of software product development for Sony America, tweeted in response to a recent IGN article: "
[Shuhei Yoshida, SCE president of worldwide studio] Sony Worldwide president] and I laughed at this rumor over dinner. The Last Guardian has NOT been cancelled."
As recently as March, Rohde confirmed it was still in development but that he would not "
announce what platform it's coming on, who's working on it, who's involved. But that is still a title that's absolutely in the mix at Worldwide Studios."
Sony's E3 event has just begun and we will have more news coming up.
@notaxation @yosp and I laughed at this rumor over dinner. The Last Guardian has NOT been cancelled.

-- Scott Rohde (@RohdeScott) June 8, 2014