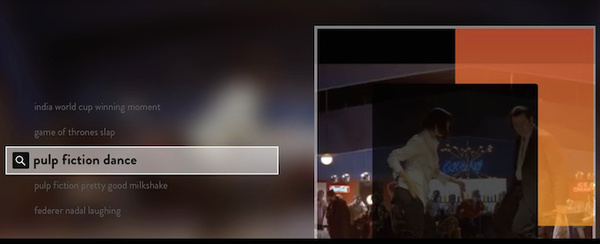 According to sources, Google is actively in talks to acquire video search startup Baarzo, although it remains unclear whether a final agreement has already been reached.
Baarzo allows users to search for moments within videos, for example finding an athlete doing specific actions within a clip. The company itself describes its product as "true video search."
The company is private and does not have open signups so it is unclear how well the service works. However, Google Chairman Eric Schmidt is said to have been wholly impressed by a demo of the tech by co-founder and CTO Siva Yellamrajuat at Stanford's Graduate School of Business.
Baarzo explains the tech a little more:
"Unlike Google or YouTube searches, which only evaluate the text around the video, the Baarzo search technology actually analyzes the video content, recognizing hundreds of thousands of objects and millions of faces, and locates the precise moment in the video when the search objects interact in the way you had specified."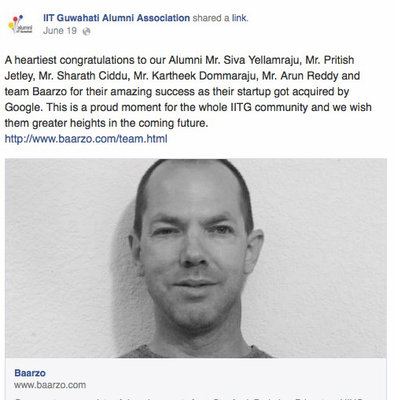 Source:
Crunch