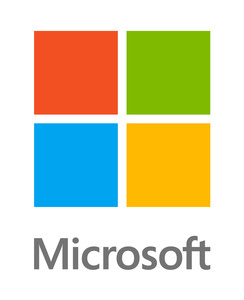 As expected,
Microsoft
announced a round of layoffs today although the number was well beyond all expectations.
New CEO Satya Nadella announced the company will eliminate up to 18,000 jobs, far and away the largest in its history at 14 percent of the total workforce.
Most of the layoffs will come from the newly acquired
Nokia
, at 12,500 factory and professional positions being released. At Microsoft itself, all the layoffs will come from sales, marketing and engineering. Microsoft says it will take up to a $1.6 billion charge for the layoffs in the 2015 fiscal year.
13,000 of the cuts were made today and the rest will be done before June 30th, 2015. Additionally, Microsoft's infamous layers of management will be reduced, allowing for quicker decisions.
Reads Nadella's post:
"The first step to building the right organization for our ambitions is to realign our workforce...It's important to note that while we are eliminating roles in some areas, we are adding roles in certain other strategic areas. My promise to you is that we will go through this process in the most thoughtful and transparent way possible. We will offer severance to all employees impacted by these changes, as well as job transition help in many locations, and everyone can expect to be treated with the respect they deserve for their contributions to this company."
Microsoft continues to slim down and focus on mobile, gaming and cloud services, which is Nadella's plan to keep the Redmond giant relevant.
Source:
Microsoft