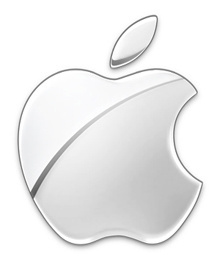 According to a new trusted report,
Apple
will unveil their next iPhone on September 9th.
John Paczkowski, who has correctly reported the launch date of new iPhones for the last few years, made the post today.
While nothing has been confirmed, the new iPhone is expected to have a 4.7-inch screen and be even thinner than last year's 5S models.
In addition, Apple is also expected to launch a 5.5-inch model of the phone, which would be far and away the largest screen smartphone Apple has ever released.
Source:
Re/Code