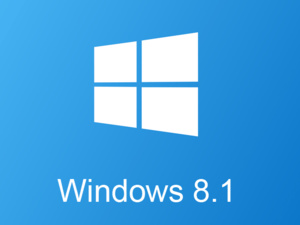 Microsoft
has confirmed that the expected Windows 8.1 update is coming on August 12th.
The company did not call the update pack "Update 2" as expected, meaning it should be on a much smaller scale than Update 1 from earlier this year.
Among the updates are trackpad stability improvements, enhanced SharePoint Online integration and a reduction in login prompts, and a large Wi-Fi API update (Miracast Receive) for third party devs. Update 1, on the other hand, improved external device support and rehauled the user interface, making the update a huge deal for the operating system.
Moving forward, there may not be an "Update 2" as Microsoft plans to make smaller but more frequent updates.
"Rather than waiting for months and bundling together a bunch of improvements into a larger update [...] customers can expect that we'll use our already existing monthly update process to deliver more frequent improvements[.]"
You can read more about the updates
here
.