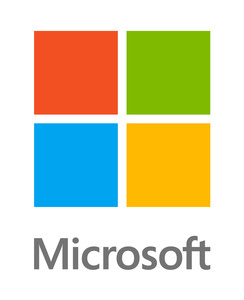 According to sources, Microsoft will officially unveil Windows 9 'Threshold' on September 30th.
The "tech preview" will be aimed at developers and give an early look at the software.
For Windows 9, Microsoft is rumored to have removed the Charms bar feature, added a new "mini" Start Menu and made other key UI changes that will make the operating system more functional for keyboard and mouse users compared to just touchscreen users. Additionally, Microsoft is said to be building in Cortana, the voice-activated personal assistant.
In conjunction with the tech preview, Microsoft has planned an event where they will overview the new features.
Source:
Verge