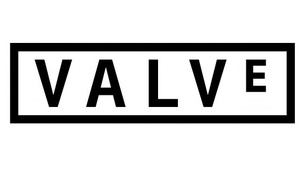 The Australian Competition and Consumer Commission (ACCC) has sued digital gaming giant Valve for "breach of the Australian Consumer Law for businesses," over Steam's "no-refund" policy.
In the suit, the ACCC alleges that Valve made false representations to consumers, including:
"Consumers were not entitled to a refund for any games sold by Valve via Steam in any circumstances;
Valve had excluded, restricted or modified statutory guarantees and/or warranties that goods would be of acceptable quality;
Valve was not under any obligation to repair, replace or provide a refund for a game where the consumer had not contacted and attempted to resolve the problem with the computer game developer; and the statutory consumer guarantees did not apply to games sold by Valve."

The regulatory watchdog claims that since Valve does business to Australian consumers (without a physical presence of any kind), the company must still abide by the country's refund practices. Adds the ACCC, "Under Australian Consumer Law, everybody who buys a product or a service has a right to a refund if the product doesn't work. They have a right to a refund, or a repair. Those rights are enshrined in Australian Law, and our allegation is that Valve sought to remove those consumer rights which is a breach of Australian Consumer Law. The fact that they [Valve] are an offshore company doesn't affect the rights for consumers."
Valve says they are actively cooperating with the government body.
Source:
Kotaku