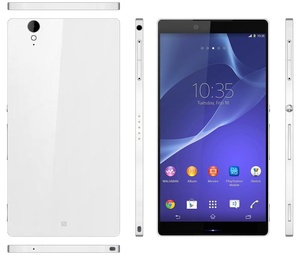 Sprint parent SoftBank has announced that the carrier will offer a Sony smartphone for the first time, giving the Japanese giant a nice entry to the U.S. market it has had a hard time making any headway in.
Both companies are struggling, especially Sony which recently announced it would no longer be profitable for the fiscal year. Sprint has been losing subscribers at a rapid rate, and SoftBank has been announcing new partnerships and increased features to boost sales.
Sony Mobile has 2.1 percent global market share for smartphones, and currently only has its smartphones available through T-Mobile US in the U.S., the fourth-largest carrier in the nation.
Moving forward, Sprint will offer the latest Xperia flagship, the Xperia Z3, set for launch in the Winter.
Source:
Reuters