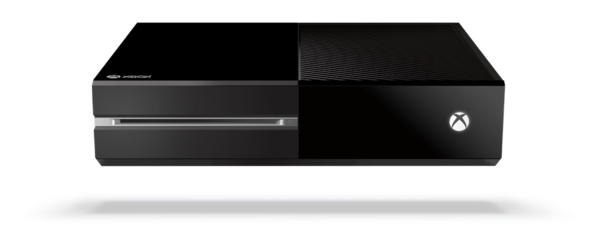 Following its recent launch in the nation, the Microsoft Xbox One had a rough time selling in Japan.
Just like its predecessor, the Xbox One had a terrible launch, selling just 23,562 units in its first week of availability. While the Xbox 360 was also a failure, it sold over 60,000 in its first week back in 2005.
Japanese-based Sony and Nintendo had much more impressive launches for their current-gen consoles, with the Wii U seeing 300,000 units sold in two days and the PS4 seeing 322,000 in its first week.
Microsoft just launched the console in 27 new nations including Japan.
Source:
Polygon