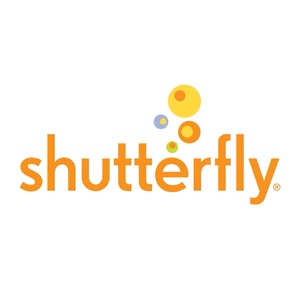 According to sources, private equity firm Silver Lake is preparing to acquire online photo sharing and printing service Shutterfly for over $2 billion.
Shutterfly allows users to upload and share their photos, as well as use their uploaded photos to create customized books, cards, mugs, and much more. You can print your photos and have them mailed, as well.
Silver Lake is a massive $23 billion firm that specializes in tech acquisitions. It helped Michael Dell purchase back Dell, and also owns talent agency IMG Worldwide.
Shutterfly's main competitor is SnapFish, owned by HP but also allegedly up for sale.
Source:
Reuters