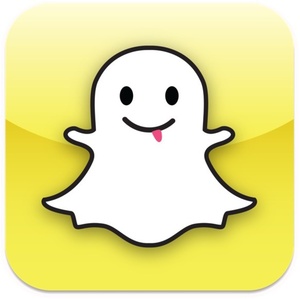 According to sources, Yahoo plans to use some if its Alibaba proceeds to buy a stake in popular messaging app Snapchat.
Yahoo owns a 22 percent stake in the company valued at $46 billion (before taxes), and CEO Marissa Mayer recently confirmed the company would be selling half of its shares.
Snapchat does not make any money but will be valued at around $10 billion in its next funding round. It is unclear how big of a stake Yahoo is looking to take.
The messaging app allows you to chat with friends and also send pictures that disappear in a matter of seconds.
Source:
Reuters