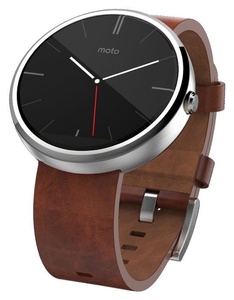 Amazon has leaked the existence of a few updates to the popular Moto 360 smartwatch today, although the pages were quickly pulled.
It appears that Motorola will begin offering a champagne (gold) color version of the watch, priced at $299 just like its other steel band brothers. The company will interestingly offer the standard 23mm band and a smaller 18mm band, as well.
In addition, the company will offer a "Cognac" new leather band color, which is brown and looks very classy with the silver rimmed Moto 360. Just like the other leather models, Cognac will also cost $249.
For now, the updated bands can only be seen in cached pages but Motorola is likely to officially announce them soon.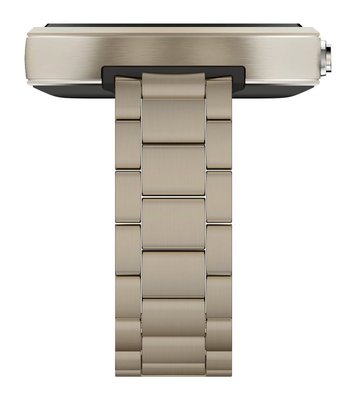 Source:
The Verge