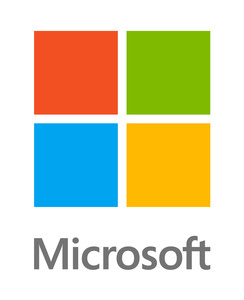 In 2011, Samsung and Microsoft signed a licensing deal in which the South Korean giant agreed to collaborate on new Windows Phone products for a discount on the amount it would have to pay Microsoft for Android phone sales.
Last year, with Samsung selling over 300 million devices, those royalties topped $1 billion but allegedly Samsung was late with the payment and Microsoft sued them asking for about $7 million in interest.
Samsung has now filed with the court claiming that the licensing deal should be null and void due to Microsoft's acquisition of Nokia, which in their words makes the company a "direct hardware competitor." In the deal, Samsung had agreed to share confidential business info with Microsoft that it clearly cannot do anymore given that Microsoft is in the smartphone business for themselves. If they continue to share secrets, there could be a violation of U.S. antitrust laws, Samsung added.
"[T]he agreements, now between competitors, invite charges of collusion,"
Samsung concluded.
Microsoft has said their case is strong, and they expect to win in court. The company collects patent royalties from over 75 percent of Android manufacturers, and those figures are usually higher than what they make in Windows Phone sales.
Source:
Reuters