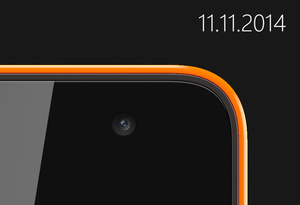 According to a quick teaser tweet we know that Microsoft's first Lumia smartphone without the Nokia branding is on its way.
The device will be unveiled on November 11th. Reads the teaser:
"Microsoft is delivering the power of everyday mobile technology to everyone. Come back on November 11, to find out more! #MoreLumia"
Microsoft recently confirmed that Nokia Lumia is now Microsoft Lumia, a long expected move given the fact that Nokia is um, still a company and Microsoft does not own all of it.
Recent rumors seem to support the launch of a mid-range device with a 5-inch 720p screen, a Snapdragon 200 quad-core processor at 1.2GHz, 1GB RAM, 8GB internal storage, dual cameras 1.3MP/5MP and many colorful options.
We will know more on the 11th.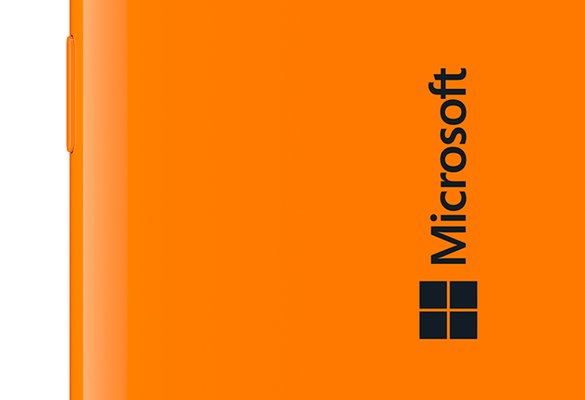 Source:
VB