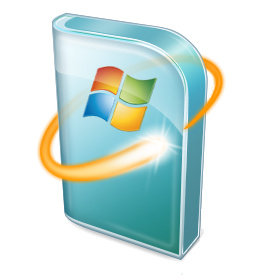 Microsoft has confirmed that its upcoming Patch Tuesday will be a large one, with fixes coming for 16 security bulletins of which five are "critical."
Most of the remaining are flagged as "important" but will still require immediate patching. At 16 bulletins, the fixes are the highest count of the year. The critical bulletins will take care of vulnerabilities found in IE6 all the way through IE11. There are no critical fixes required for Windows but Office and IE require fixes for all operating systems even including Windows 10 Technical Preview.
The critical bugs would have allowed attackers remote code execution and some of the "important" bulletins allowed for privilege elevation. Some are probably not required by all, such as Bulletin 6 which is exclusively for Microsoft Office 2007.
Windows Update should take care of the patching for most users.
Source:
Register