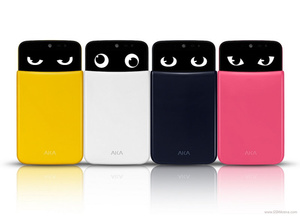 LG has unveiled its new mid-range Aka smartphone, a strange device that actually has eyes that have their own "emotions."
There are four different Aka phones, with different colors and different personalities. The yellow phone is called Eggy, the white phone is Wooky, the pink phone is YoYo and the black phone is Soul.
The eyes act as a notification bar of sorts. They look down when you haven't read your messages/emails/etc, and the colors change indicating different emotions.
Featuring a 5-inch 720p display, the devices runs on Android 4.4, a quad-core 1.2GHz processor, 1.5GB RAM, dual 2MP/8MP cameras, 16GB internal storage, LTE, a 2610 mAh battery and a microSD slot.
Launching in South Korea, the device goes on sale this month for KRW 500,000 (about $450).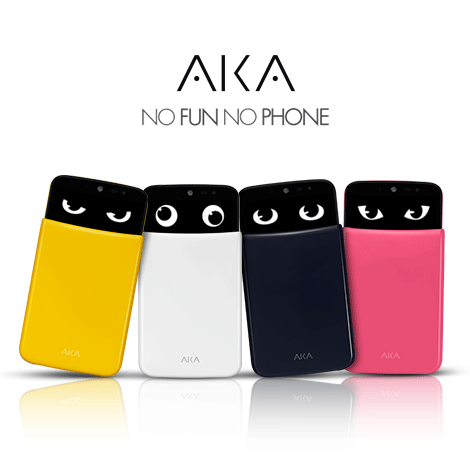 Source:
GSMA