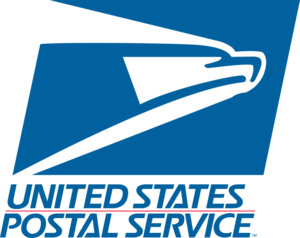 Another major institution has been hit my a major cyber security attack.
The United States Postal Service (USPS) was the victim and 800,000 employees appear to have had all their personal information taken including social security numbers.
"The intrusion is limited in scope and all operations of the Postal Service are functioning normally,"
USPS spokesman David Partenheimer said in a statement.
While "limited in scope," nearly a million employees' names, addresses, SSN, and phone numbers were taken, which could sadly lead to batch attempts at identity theft. In addition, customers who called the USPS customer support line from January through August have also had their info taken, depending on what they provided to the service reps. What that means is there are likely hundreds of thousands of email addresses out there now.
The USPS says the attack was first found in September, but they waited two months before coming forward because "communicating the breach immediately would have put the remediation actions in jeopardy." A blanket statement like that will likely do nothing to appease the fears of employees whose socials are now in the wild.
Employees will all receive one year of free credit monitoring.
Source:
MSN