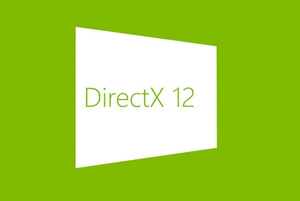 Despite being the most popular Windows operating system, by far, it appears gamers who want the benefits of the upcoming DirectX 12 will have to upgrade their operating system.
DirectX 12 promises gamers reduced CPU overhead and much improved multithreading support leading to increased performance while gaming. In addition, the software promises reduced power consumption, which is great for gaming notebook owners.
The news comes via AMD's Chief Gaming Scientist Richard Huddy who said Windows 7 is now installed on 52 percent of all machines, and that number grows daily.
"It's a very, very popular operating system. One thing that's not going to happen to it is DX12. Yup, DX12 is not coming to Windows 7."
Although unsurprising, since Microsoft has used tactics like this in the past, Microsoft's bigger issue will be convincing potential Windows 10 buyers that the OS is actually worth upgrading to.
Source:
PCG