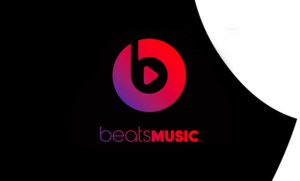 According to multiple reports, Apple is looking to make their newly acquired Beats Music a pre-installed iOS app.
The update could come as soon as March, with the launch of a future version of iOS such as iOS 8.3.
Earlier this year, Apple acquired Beats for $3 billion in an effort to boost its streaming abilities. Beats is famous for its headphones, which are a hit among celebrities and consumers, but the streaming Beats Music service was only slowly gaining subscribers, with 250,000 registered as of May. Major rivals like Spotify have 50 million users (13 million paying), so Beats was playing catch up.
It is unclear whether Beats Music will replace another homescreen app for iOS (like iTunes Radio), or just be added on.
Source:
Financial Times