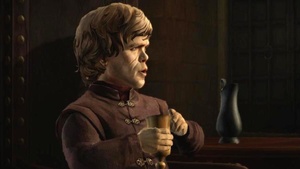 Telltale Games, the publisher behind the award-winning Walking Dead series of games, is developing a Game of Thrones game for release next year (or very late this year) and we have the first leaked pictures.
The images show off some familiar characters from the hit HBO show, although there has been no verification that they are real images from the game. You can be the judge.
Telltale's new games series will be six episodes long, and take place in the time frame of the 3rd-5th seasons of the show. The 5th season will launch on HBO in April.
Available for iOS, Mac, PS3, PS4, Windows, Xbox 360 and Xbox One, the cross-platform game is highly anticipated among GoT fans.
See some pics here: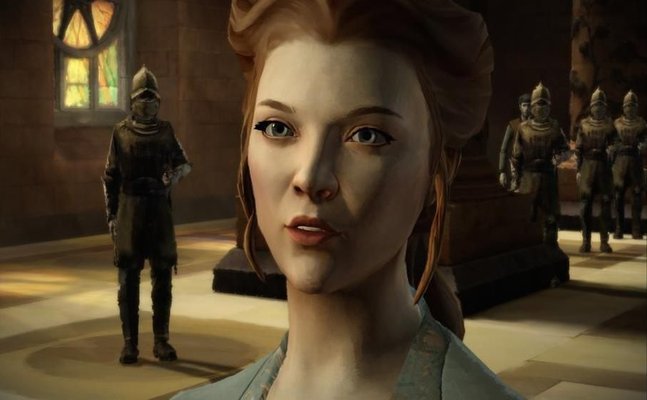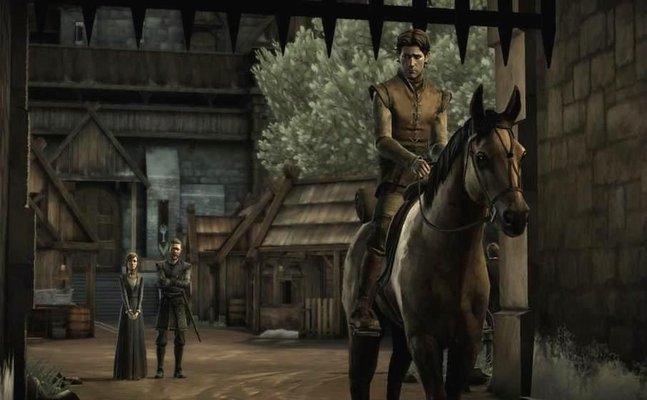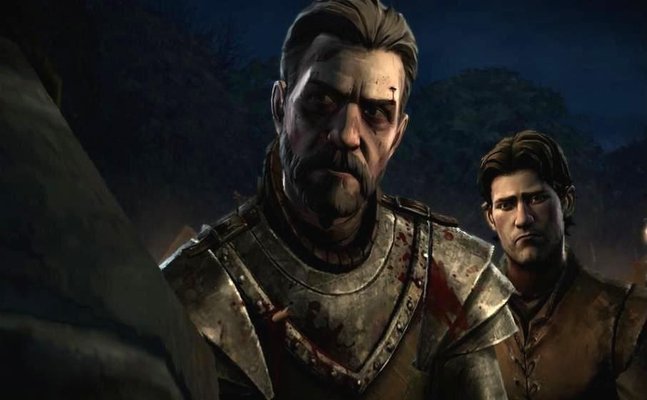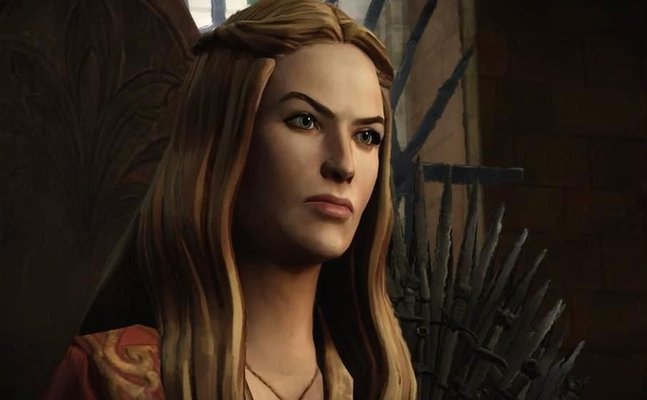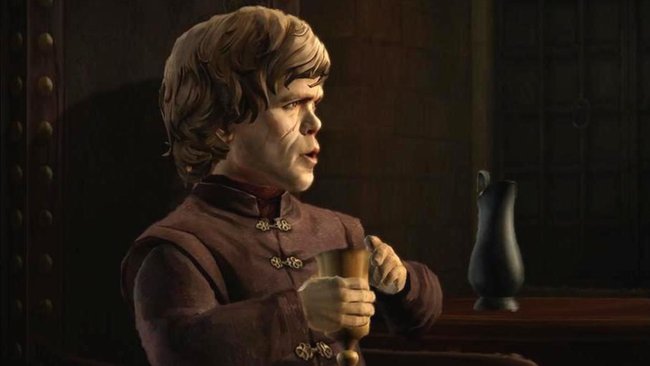 Source:
Polygon